See an addiction specialist online
Addiction is a complex condition that can have a serious and direct impact on your life. If you're living with an addiction, help is available.
An addiction management specialist can help you determine the best treatment plan based on your objectives and health. Our addiction specialists have the expertise and empathy to help you overcome your unique challenges.
Currently available in Ontario.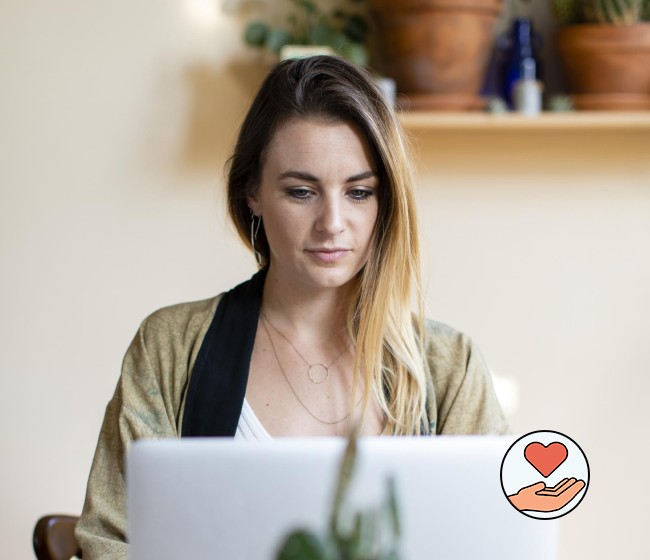 Seeing an addiction management specialist on Maple is easy
First, submit your request
Your initial assessment will be conducted over video and will include a full medical history, counselling, and a discussion regarding treatment options. Please note that a follow-up visit may be recommended to develop a personalized treatment plan.
60-minute initial assessments are $199. 30-minute follow-up appointments are $99. If you have private insurance, you may be eligible for coverage depending on your plan. Please check directly with your insurer.
Next, prepare for your appointment
You'll receive confirmation of your appointment shortly after booking. In the meantime, you can log into your Maple account and update your medical records, including previous medical conditions, medications, surgeries, and allergies.
Log into your Maple account at the scheduled appointment start time. Visits will be conducted over video or audio.
Depending on your situation, medication, counselling, and other approaches can all be effective addiction treatments. Your specialist will work with you to develop a personalized treatment plan based on your unique goals and health situation.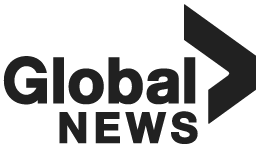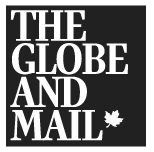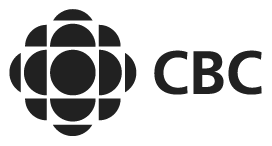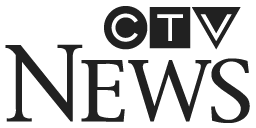 Frequently Asked Questions
What is an addiction?
Addiction is a complex condition that involves both your physical and mental health. People who are struggling with addiction have intense focus and preoccupation with certain substances. Cravings, compulsions, and other drug-related side-effects can eventually take over your life. This can result in serious consequences to your physical and mental health, as well as your personal relationships.
What addictions do you treat on Maple?
Our addiction management specialists treat alcohol, cannabis, and stimulant (crystal methamphetamine and cocaine) addiction. We may offer treatment for other types of addiction in the future.
What treatments are available for addiction?
Addiction is a complex medical condition which often responds best to a combination of treatments or therapies. Your addiction management specialist may talk to you about medications, strategies to cope with cravings, counselling, and other forms of therapy. No two treatment plans are alike — everyone's addiction has unique factors.
Addiction treatment may involve reviewing your personal and family medical history, as these are often contributing factors to addiction. Your addiction management specialist will focus on creating an action plan to achieve your personal goals. This may include prescribing a medication to help reduce cravings, or providing counselling and therapy to develop coping skills and build self-esteem.
How do I know if I'm addicted?
The signs of addiction are under-recognized in society.
Here are several questions to help you recognize whether you, or someone you know may have an addiction. If you answer "yes" to any of the following questions, you may want to consider scheduling an appointment with an addiction management specialist.
Do you have frequent or continuous cravings to use substances?
Have you experienced unsuccessful attempts to cut down or stop substance use?
Do you spend a lot of time consuming substances, or recovering from their effects?
When you stop or reduce your intake of substances, do you find yourself experiencing withdrawal symptoms, such as shakiness, restlessness, sleeping difficulties, irritability, or seizures?
Do you continue to consume substances, despite harmful effects of substance use on your health, finances, work, school, family, or social life?
Has your substance consumption caused you to give up activities that were interesting or important to you?
There is help for addiction. Reaching out to talk to someone is a crucial step.
Are your addiction management specialists certified?
Our specialists are licensed nurse practitioners who hold an additional certification in the field of addiction medicine. They have clinical expertise in understanding and diagnosing addiction, are able to prescribe medication, and are qualified to create personalized treatment plans for their patients.
What will happen in my first appointment?
Your first appointment will be an initial assessment. Your addiction management specialist will ask you about your medical history and treatment goals. You'll also receive supportive counselling, and discuss treatment options. A follow-up visit may be required to develop a personalized treatment plan.
Can I see the same specialist every time?
Yes, you'll have the option to schedule a follow-up appointment with the same specialist.
Addiction is an isolating experience. Speak to an addiction management specialist to break the cycle.