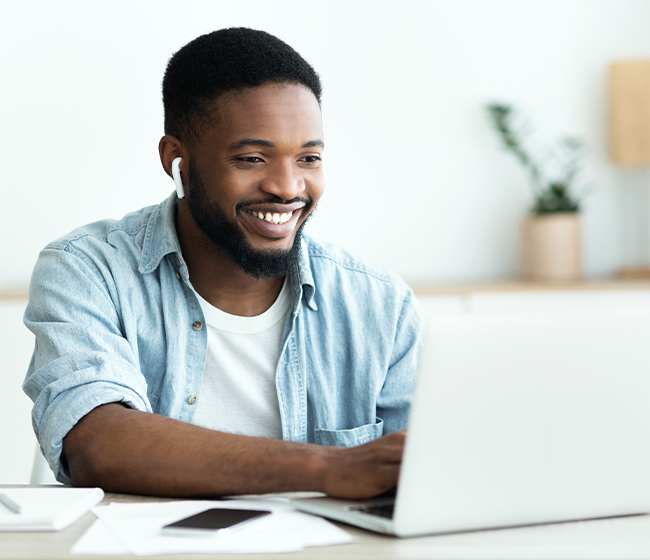 Building a connected healthcare experience
As Canada's leading virtual care provider, Maple was founded with a vision to power the future of healthcare — simple, connected, human.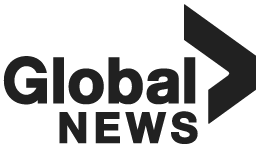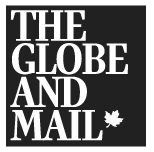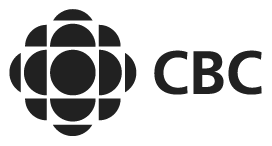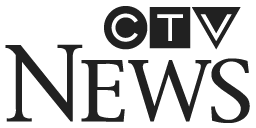 What we've accomplished so far
2 M
More than two million Canadians have access to Maple.
200K
Patients love us! Over 200,000 of them have given us five-star reviews.
9 of 10
Nine out of every 10 Maple patients see their issue fully resolved within minutes.
1,500+
Canada's largest network of doctors, with over 1,500 providers.
Sign up for our newsletter so you're always in the loop about what's going on at Maple.