25% off online pregnancy and parenting support
We've partnered with our friends at Koble to give Maple users an exclusive 25% off their subscription to the Koble app.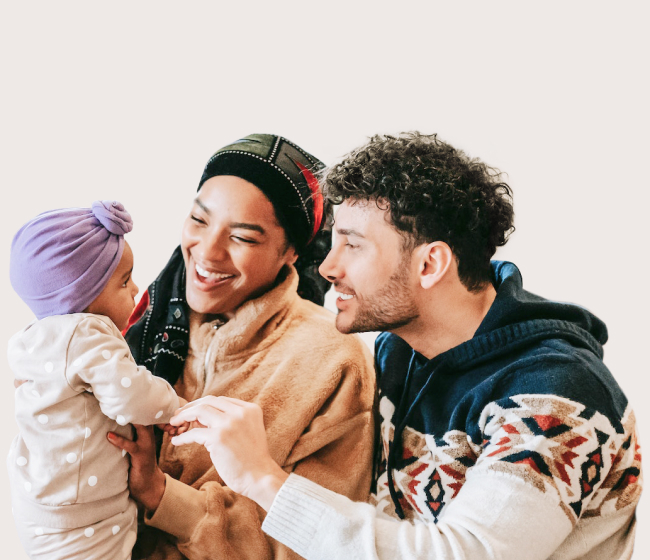 From your first trimester to their first birthday
Guided support based on your stage
Set your role, stage, and interests to get tailored guidance and support from fertility to postpartum.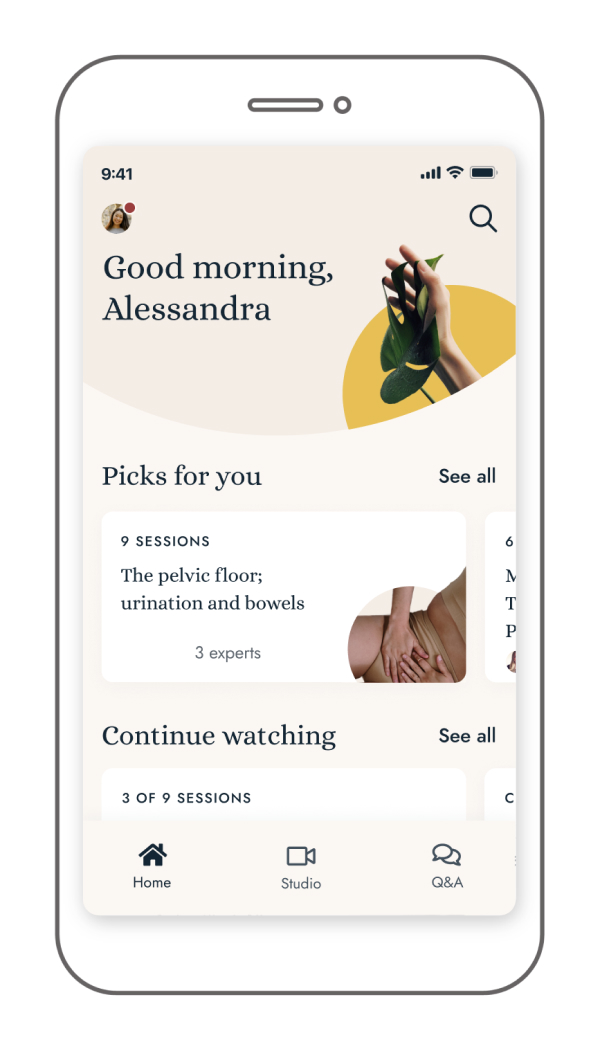 Explore 50+ expert-led courses
Explore on-demand videos on prenatal nutrition, fertility, postpartum fitness, and more.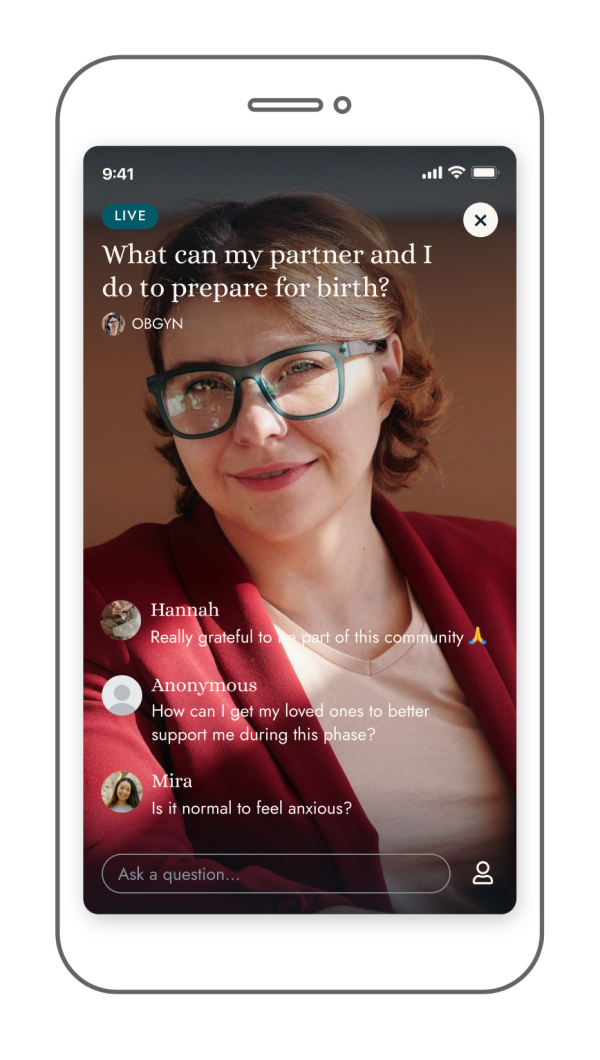 Get matched with a parenting coach
Navigate planning, pregnancy and postpartum with your personal coach.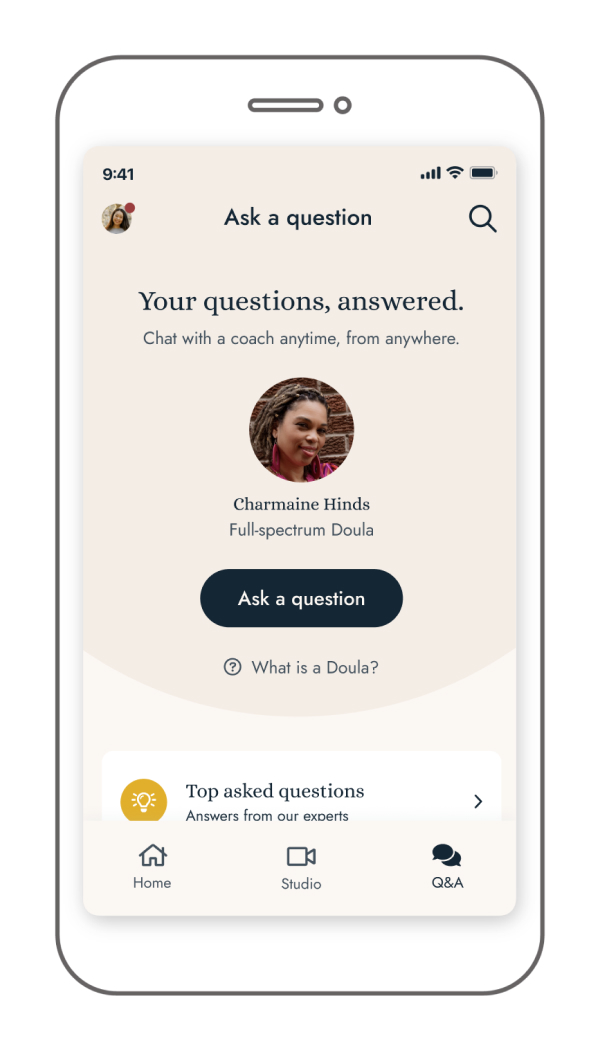 Family support for your needs
Download the app today and see if Koble is right for you and your family. Try it free for 14 days and cancel at any time.
Explore 50+ courses, and book appointments with pregnancy and postpartum experts.
Get matched with a dedicated parenting coach, explore courses and book appointments with parenting experts.
Meet some of Koble's experts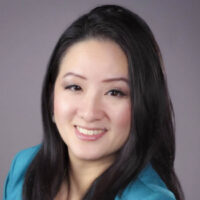 Dr. Yolanda Kirkham
Dr. Yolanda Kirkham is an obstetrician gynecologist (OBGYN) who provides clinical care in Canada. She believes in arming and supporting patients with accurate health information to make smart, personalized treatment decisions. ...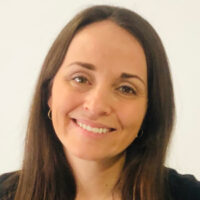 Lactation Consultant
IBCLC
Caitlin Black Allen
Caitlin Black Allen is an International Board Certified Lactation Consultant (IBCLC). Her passion is working with families to help achieve their personal infant feeding goals. She started her ca ...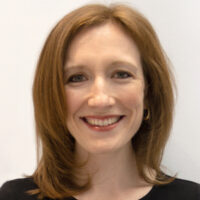 Pelvic Floor Physiotherapist
PT
Lauren Campbell
Lauren is a physiotherapist who graduated with a Masters of Physiotherapy from the University of Toronto in 2008. Prior to this, she completed a Bachelor of Science, Honours degree at Queen's Un ...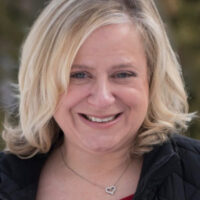 Career & Leadership Coach
Julie Riga
Julie Riga is a certified coach, trainer, speaker and author with over 20 years of experience in the Pharma Industry. Julie's education is vast, with studies that include business, communication ...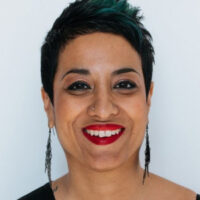 Aditi Loveridge
Aditi Loveridge is a certified coach, Certified Grief Recovery Specialist, mindfulness meditation teacher, pregnancy loss advocate and the Founder/CEO of the registered charity, Pregnancy & ...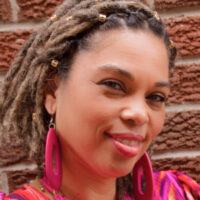 Charmaine Hinds
Charmaine Hinds is a professional full-spectrum doula, supporting parents through pregnancy, birth, bereavement, trauma-informed care, and postpartum care. She was trained through Cappa Internat ...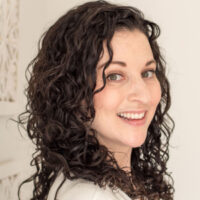 Aidan Black-Allen
Aidan Black-Allen brings over a decade of experience supporting families as a coach, educator, and doula. She has helped families navigate pregnancy, birth, infant care, and sleep challenges. Sh ...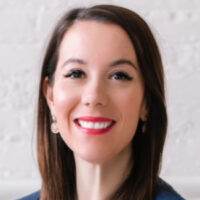 Céline Nonzerville
Céline Nonzerville is an experienced Osteopath (or Osteopathic Manual Practitioner) with a demonstrated history of working in the medical practice industry, focusing on perinatal health. She is ...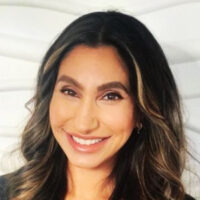 Dr. Farzana Bandali
Dr. Farzana Bandali is an evidenced-based Chiropractor and Registered Massage Therapist. She is the co-founder and clinic director of Spine+ Wellness Centre, an award winning multidisciplinary c ...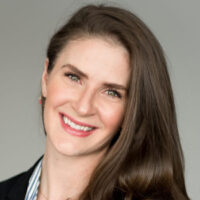 Anesthesiologist, MD, FRCPC
Dr. Kelly Fedoruk
Dr. Kelly Fedoruk is an obstetrical anesthesiologist currently providing clinical care in California. She did her medical school and anesthesiology residency training in Saskatchewan, Canada, an ...
Parents everywhere love Koble
Download the app today and see if Koble is right for you and your family. Try it for free for 14 days and cancel at any time.
What an incredible team, anticipating our questions and needs before we even knew we had them. Such useful, supportive and holistic information throughout all stages. Thank you for being on this journey with us!
Nothing can quite prepare you for motherhood, but with Koble experts available for my pregnancy and postpartum journey, I felt as ready as I could be! I'm so happy I can ask questions in live sessions to cater to my unique situation.
The best part of Koble for my partner and I was to connect with their sleep coach expert Aidan and her personalized advice was great! Now our baby sleeps much better, as do we!
I've been watching Koble sessions while I pump at night. It makes pumping way better.
We followed their sleep advice yesterday and our baby Dia had a good night's sleep for the first time in weeks.