Healthcare for down there, whenever you need it.
Erectile dysfunction is more common than you think, and help is easy to access. Whether it's ED, low libido, premature ejaculation, or STIs you're concerned about, you can speak with one of our Canadian-licensed doctors through secure text messaging, audio, or video, discreetly and in minutes, from the comfort of your own home.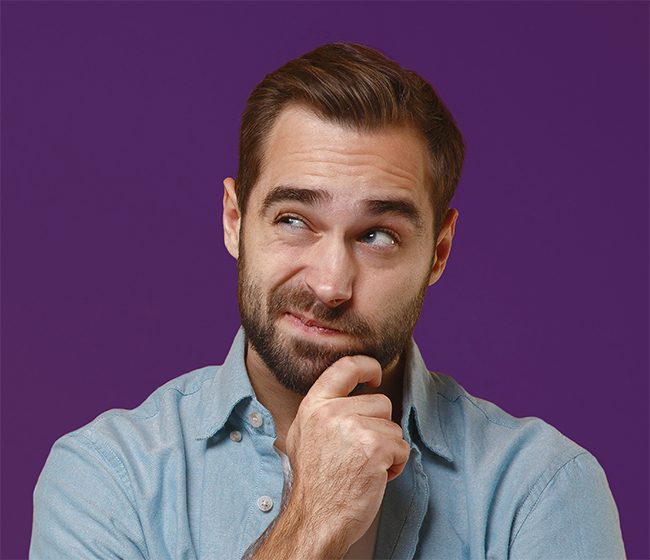 How do you diagnose erectile dysfunction without seeing me?
One of our doctors will ask you a series of questions to determine if you have erectile dysfunction. If you're diagnosed with ED, they'll discuss treatment options with you.
What are the symptoms of erectile dysfunction?
Symptoms of erectile dysfunction include:
Reduced desire to have intercourse
Inability to maintain an erection
Inability to get an erection
To get an accurate diagnosis, speak with one of our doctors.
Treatment for ED can include:
Counselling
Medication, such as Cialis or Viagra
Vascular reconstruction surgery
What other sexual health issues can you treat?
Our doctors can also treat premature ejaculation, low libido, and STIs.
How do I know if I have an STI?
In some cases, there are indicators like:
Pain or burning during urination
The need to urinate more frequently
Pain during ejaculation
In others, symptoms may not be as obvious. A doctor can diagnose you during your consultation, and provide treatment, if necessary.
Can I get discreet care on Maple?
Yes, you can speak to one of our doctors through secure text messaging, audio, or video, as well as be prescribed medication that can be sent directly to your home.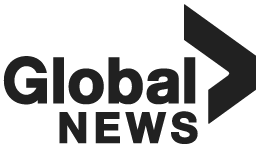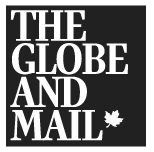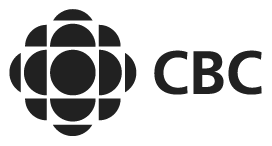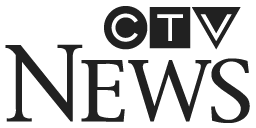 1
Describe your symptoms through our app
Open the app and click the "Get care" button. One of our healthcare providers will review your request and respond in minutes.
2
Chat with a doctor or nurse practitioner
Next, you'll be connected to the healthcare provider. Consultations usually take place over text, but the doctor may request video, or audio chat if needed.
3
Get a diagnosis or prescription
Doctors and nurse practitioners can diagnose and provide prescriptions as necessary during your consultation.
Patients love using Maple
Read our social media reviews, or download the app
The most efficient and professional service ever. In less than an hour I was paired with a dermatologist who prescribed the medication required. A thorough consult and knowledgeable MD who made everything easy. My pharmacy had the prescription faxed in no time. I definitely see myself using the service in the future.
This was the best thing i've ever come across. I downloaded the app and one hour later had completed an appointment with a dermatologist who then faxed over 2 prescriptions to my pharmacy. I have been dealing with a terrible rash on my face since March with no hope in sight of getting into a dermatologist. When I found this app I was skeptical, but can honestly say it has saved my face, I am already seeing an improvement after 1 week.
Possibly the easiest way to meet a Dermatologist!
After getting a referral from our family doctor to see a dermatologist we were still waiting after 5 months. In frustration, I turned to the internet to look for options and stumbled across GetMaple. Wow…..saw the dermatologist within 24h and everything since has been very smooth.
Loved that I could speak to a doctor within 24hours. The dermatologist was quick, knowledgeable and listened to my concerns! Will definitely be using again!
Within 4 hours, I was connected to a dermatologist in Toronto who quickly diagnosed and prescribed a combination treatment. My prescription was ready within one hour for pickup.
The whole experience has been so quick and easy! I was told it would be 9+ months to see a dermatologist in person. With this service, I was able to speak with one in less than 24hrs and I already have been sent the prescription I need.
We followed their sleep advice yesterday and our baby Dia had a good night's sleep for the first time in weeks.
I've been watching Koble sessions while I pump at night. It makes pumping way better.
The best part of Koble for my partner and I was to connect with their sleep coach expert Aidan and her personalized advice was great! Now our baby sleeps much better, as do we!
Your sexual health concerns, solved in minutes.
Erectile dysfunction and other sexual health concerns are common. Speak to one of our Canadian-licensed doctors from home in minutes, 24/7.