Coronavirus (COVID-19) resources for you and your loved ones.
Worried about coronavirus? We've put together a list of important resources for Canadians to access during the COVID-19 pandemic. Find out how the virus is progressing and how you can protect yourself and loved ones.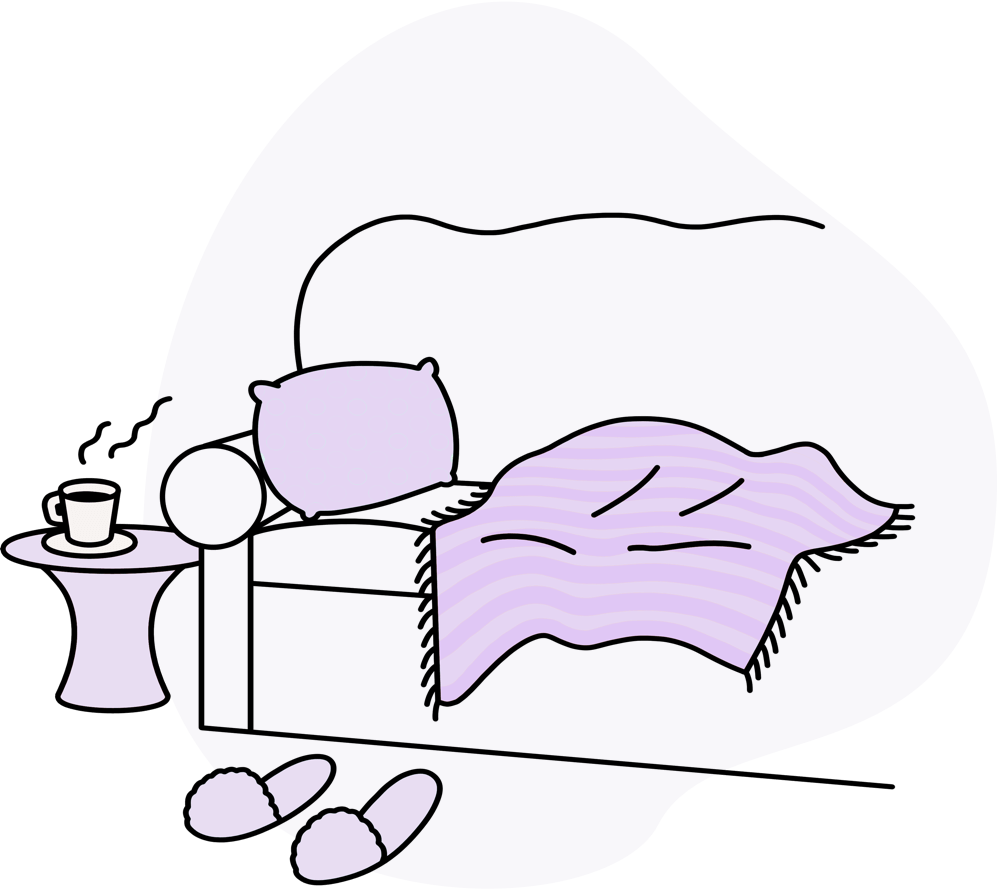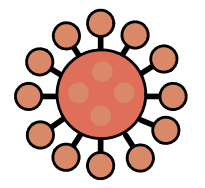 The ultimate COVID-19 resource guide
We've put together all the information you need about COVID-19: guidelines, frequently asked questions, mental health advice, and tips on adapting to your new normal.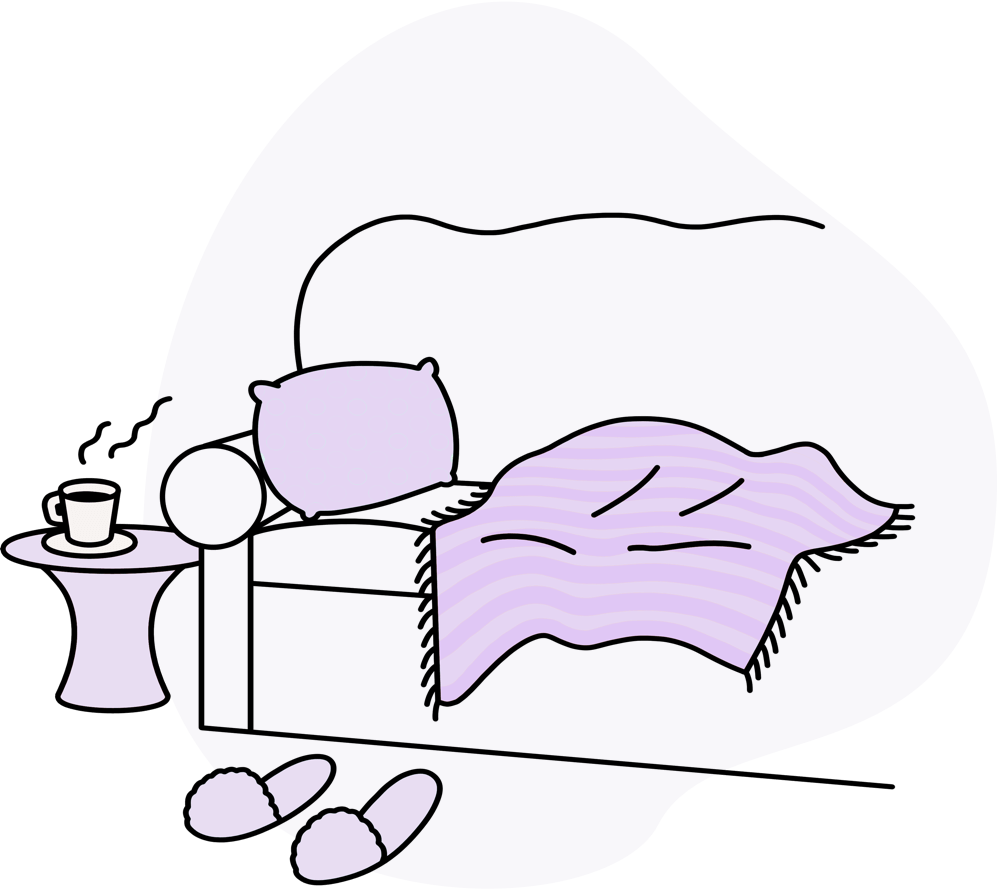 See a doctor from home.
Our network of Canadian doctors is available 24/7. Get the help you need safely, when you need it.