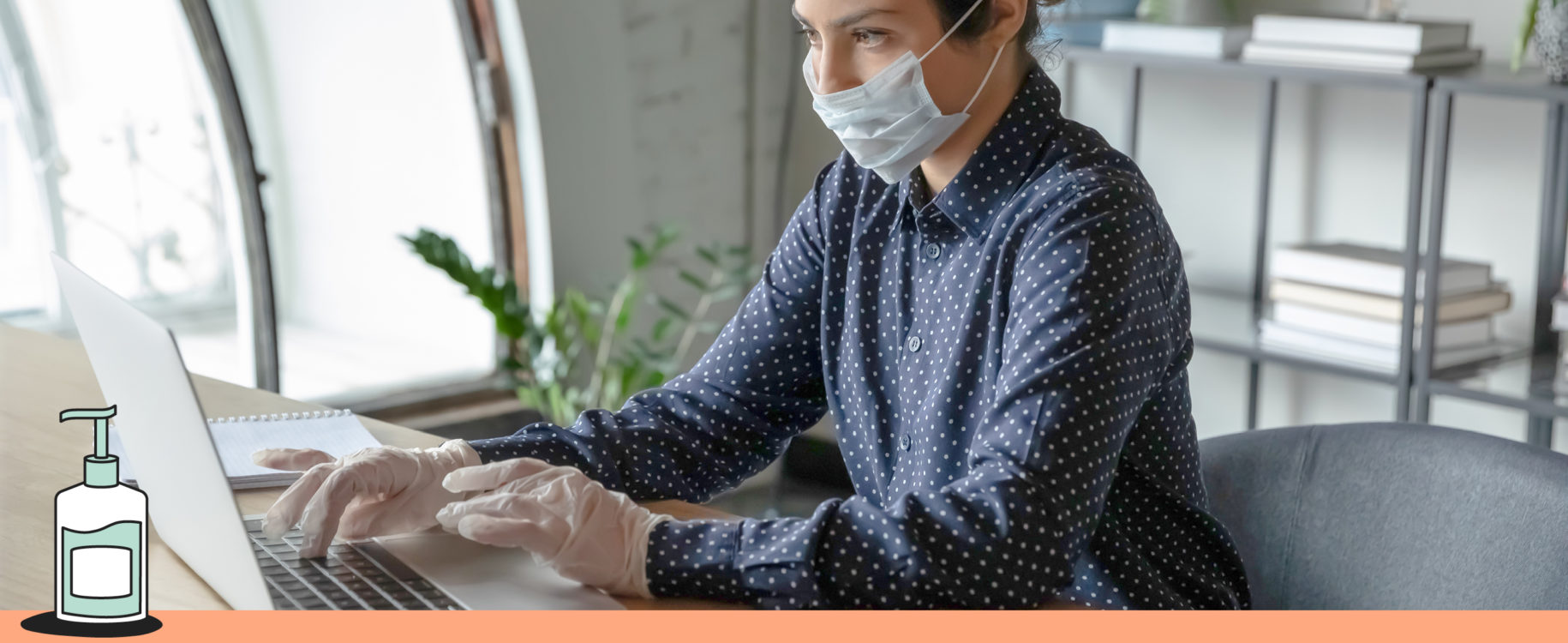 Resources for safely re-opening the office
As Canadian offices start to re-open, the health and safety of your employees are top of mind. We've put together guidelines for office safety, communication strategy, and supporting your staff through this period. Included in this package are a back-to-office handbook, a poster, and a checklist. 
The Canadian employer's handbook for safely re-opening the office
Whether you have questions about your provincial regulations, office safety policies, or how to communicate with your employees, this guide has your answers. 
Office item checklist
Wondering what supplies to have on hand to keep your office clean and sanitized? We've put together a useful checklist. 
How to wash your hands like a pro
Personal hygiene is important for slowing the spread of COVID-19, along with other illnesses. Here's a helpful poster outlining the steps for proper handwashing. 
Keeping your workplace healthy long term
If you have questions on how virtual healthcare can help your staff during the "new normal", please get in touch.