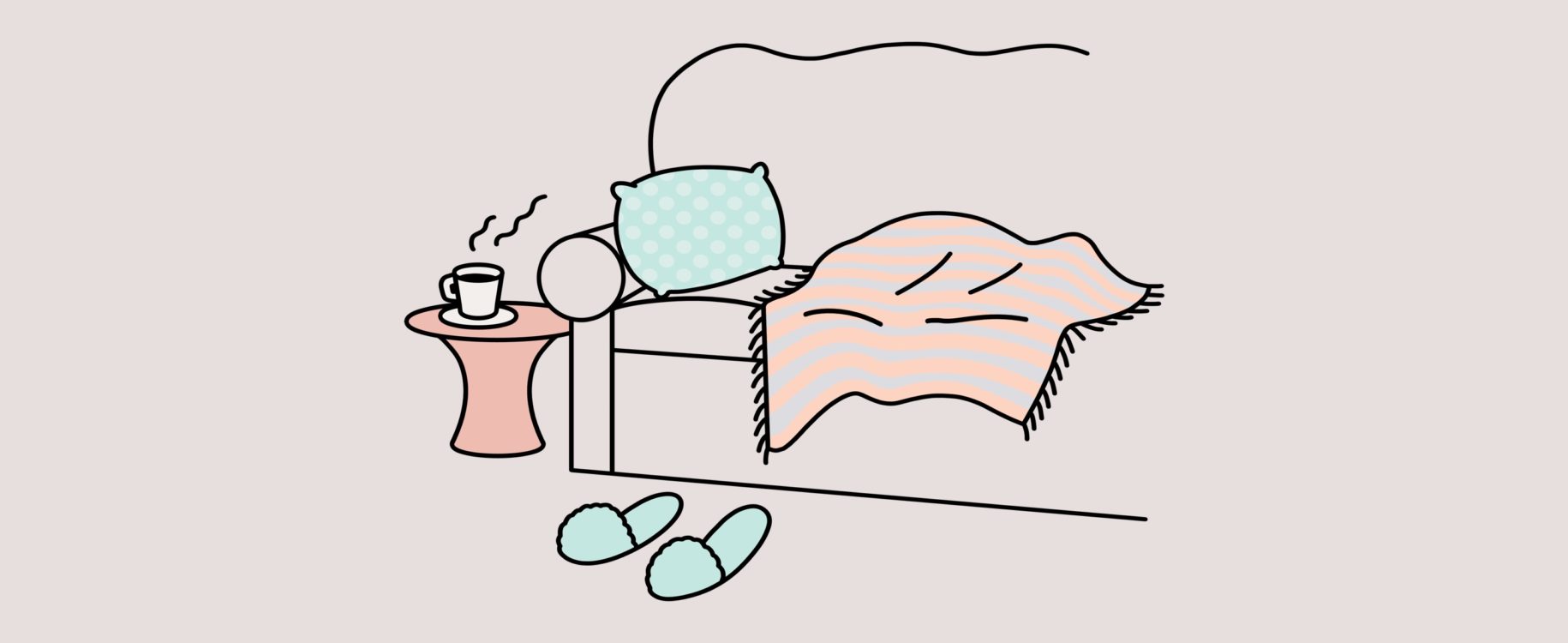 Online therapy is here in Ontario!
Now you can speak to highly skilled therapists at the click of a button, right on Maple.
No more feeling overwhelmed with your thoughts. No more feeling like you have no one to speak to. Whatever you're going through, you deserve to be heard. We're bringing you instant access to professional counselling right on Maple — via secure chat, video, or over the phone.
Update: online therapy is now more accessible than ever! You can access therapy on Maple in Ontario, Quebec, British Columbia, Manitoba, Nova Scotia, Alberta, Saskatchewan, Newfoundland and Labrador, New Brunswick and Prince Edward Island.
How it works
Currently the service is available to residents and visitors in Ontario.
Log in to Maple from a desktop computer or your mobile to request a visit.
Click on the "See the doctor" button and select "Mental Health Therapist".
Once you fill in a few details about your request you can choose to book an appointment for later, or see a registered therapist as soon as possible. If you choose an on-demand visit, a therapist will respond in 12 hours or less to set up your visit.
You can choose to chat by text, video, or over the phone.
Visits are 50 minutes and $120.
The cost is typically reimbursable by private insurance.
In these 50 minute sessions, you will be able to talk through what you're experiencing in that very moment — whether it's anxiety before a big date, or strategies to de-stress after a challenging day of work — giving you greater flexibility to access mental health support quickly rather than waiting days or weeks for an appointment.
Want to know more about who you'll be speaking to on the other side of your screen?
Here is a list of the therapists you'll have access to on Maple. They are trained in navigating anxiety, depression, relationship problems, stress, eating disorders, and more.
Megan is a clinical therapist who helps people navigate perfectionism, grief and loss, self worth, anxiety and depression.
Jaylin helps people navigate relationships, stress and burnout, managing anxiety and changing habits.
Melissa helps people struggling with anxiety, depression, anger management, trauma, grief and loss, addictions, body image and self-esteem.
Brittany supports others in navigating relationship issues, anxiety, depression, work-related stress, life transitions and changing habits.
Lisa helps people manage their anxiety, develop mindfulness, support parenting children with anxiety, and living with ADHD.