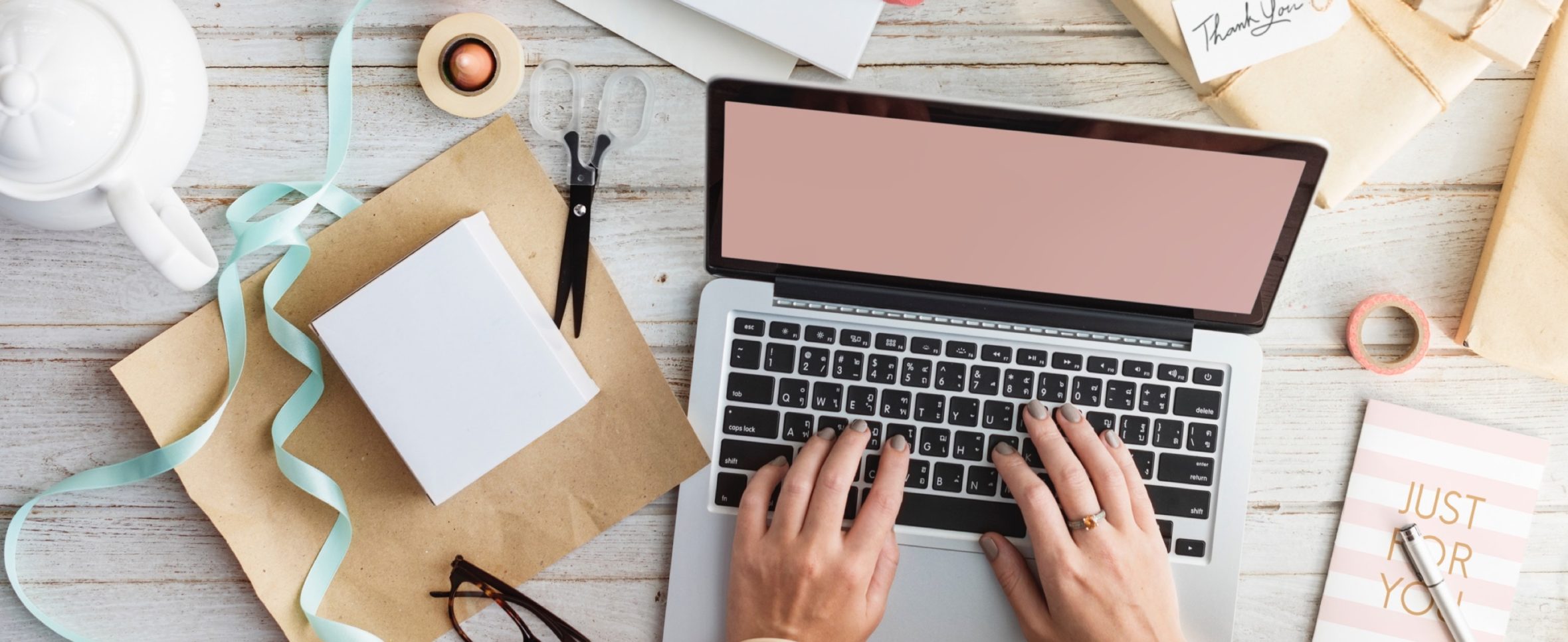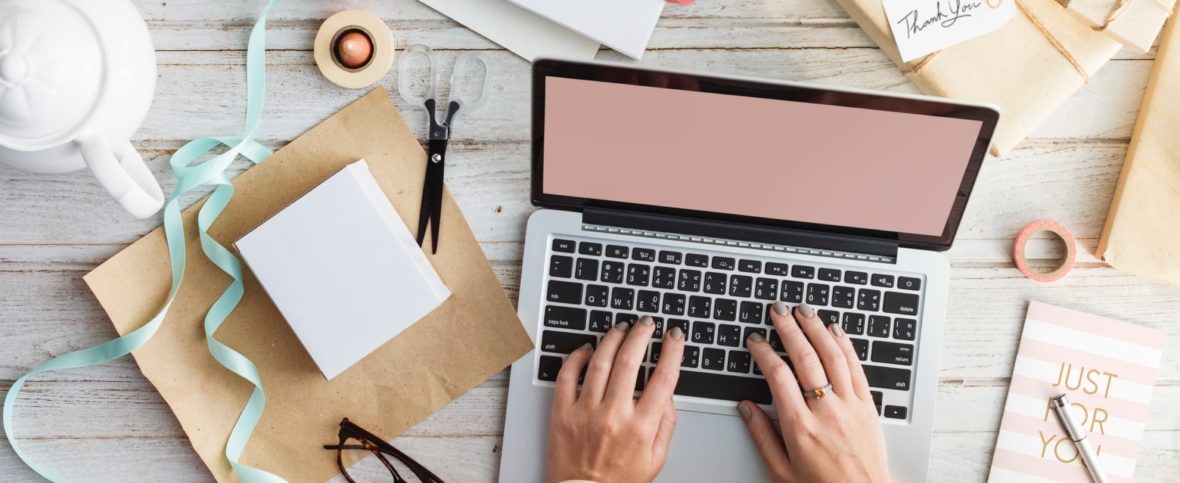 Give the gift of Canadian health care with a Maple gift card
We are often at a loss for what to get, and sometimes feel like gift cards are a lack-lustre option. But the truth is, gift cards can be some of the most thoughtful presents.
Why give a gift card?
You probably don't think there's a science to gifting, but give this article by a behavioural economist a read and you might change your mind. There are many reasons for why giving a gift card is a good choice. That's because when it comes to shopping, gift cards remove the guilt from spending on yourself. Life is expensive, and while many of us are willing to be generous towards our nearest and dearest, it's hard for us to do the same for ourselves. Gift cards remove that guilt. When someone gives you a gift card, the money is already spent. When you give a gift card, you give the other person license to spend on themselves.
Surprisingly, the same kind of psychology doesn't apply with cash. Even when they are given money, many people feel guilty about spending it on themselves. Giving a gift card gives them permission — you've already spent it, they just have to use it!
What gift card should I get?
If you're buying for someone close, it makes sense to choose a gift card from their favourite store. But if you don't know the person that well, or if they're "impossible" to buy for, it can be a little more difficult. In those cases, you'll want to get a gift card for something that's going to appeal to everyone, and that's where we come in. That's right, our gift cards are here to help you with your gift-giving dilemmas. Our gift cards let you give the gift of Canadian health care to family or friends, ensuring they have no excuse to avoid seeing the doctor next time they're sick.
How do I purchase a Maple gift card?
The process is simple, but you're going to need a user account to begin. If you don't have one, click here to register. If you already have an account, simply log in and select the "eGift cards" option in the purple menu on the left side of the page. Next, pick the amount you want. Gift cards start at $50 and increase in $25 increments, but you can also choose a custom amount that suits your needs better. Once you've chosen the denomination, go ahead and press "select" and presto, you've done it. You'll have the option of emailing it right away with a personalized message, or downloading a PDF to print at home.
What can I use the gift card for?
So glad you asked! They can be used towards any of our services: a therapy consult, credit packs, memberships, or to see a doctor. If we offer it, you can use our gift card for it.
Who would I buy it for?
I'm sure you have some great ideas for this one, but here are a couple more. Is your daughter planning an epic trip around the world? Our gift cards go a long way towards making sure she gets the health care she needs, even if she doesn't speak the language. Remember, she can use it to access a Canadian doctor on her trip to Peru, or Kenya, or wherever she's going. Or maybe you have a family member who doesn't have a doctor nearby. Our gift cards give them the opportunity to speak to a physician directly, without a long drive or hours spent in the waiting room.
You're likely reading this because you love the convenience of our services. Maybe you've even told your nearest and dearest about it. This is your opportunity to go one step further and show them what they're missing. So go ahead and relax this year. We've got your gift giving covered.