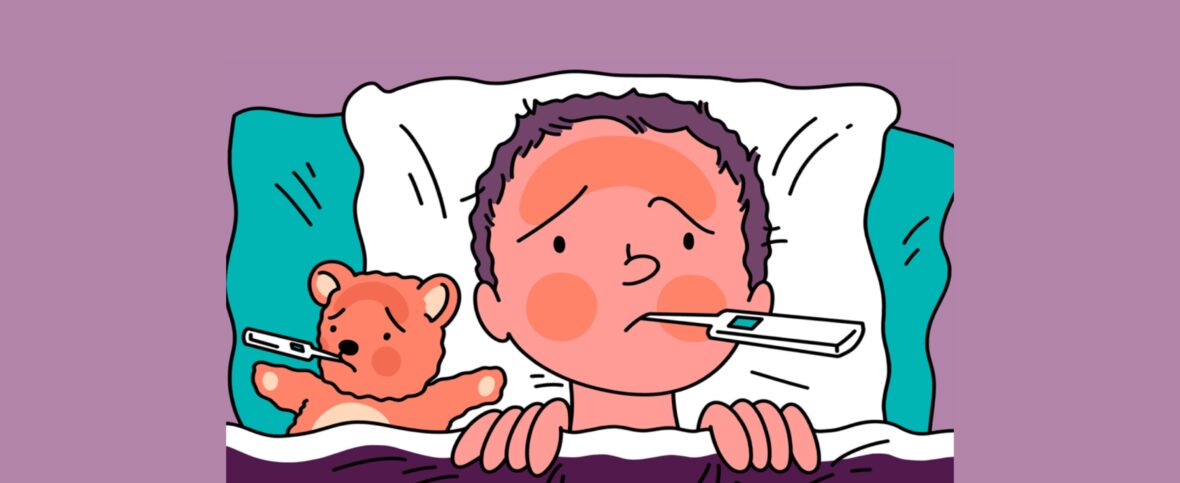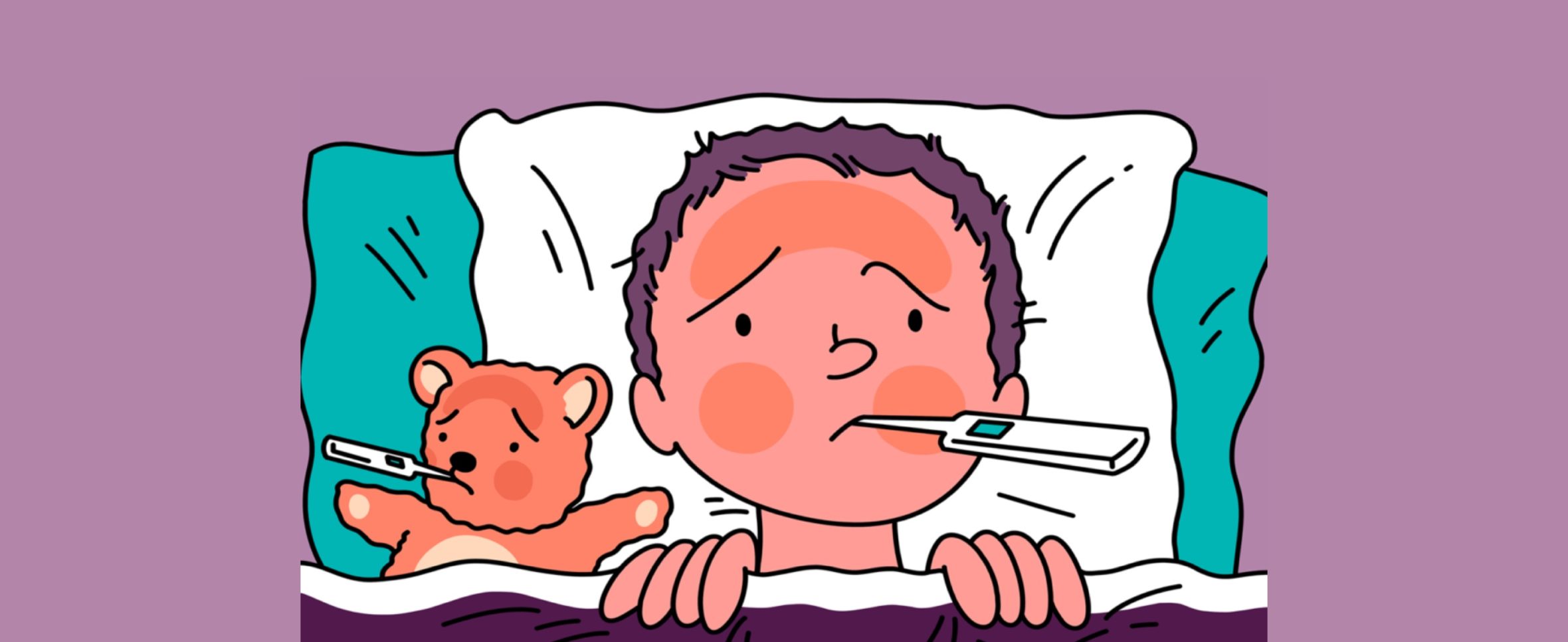 Fever in children: everything you need to know about treatment
Seeing your child spike a fever can feel like a scary thing – but don't be alarmed. Fever is the body's natural response to fighting infection or illness, occurring at a body temperature above 37.8C. As a parent, you can often manage your child's fever effectively using over-the-counter medicine such as Acetaminophen, Ibuprofen, or a combination of both.
First line of fever treatment: Acetaminophen
What is it, and how do you take it? Acetaminophen is over-the-counter medication, with multiple well-known brands selling it, including Tylenol. Acetaminophen is universally considered to be a safe first line treatment for fever, and it should be given regularly every 4 hours. I always recommend parents use Acetaminophen proactively since it is always better to act early before the fever rises. In terms of dosage, it's important to know that most bottles tend to under-dose. The best way to get effective relief is to use your child's weight for appropriate dosing. The correct dosing here is 15 mg/kg, every 4 hours.
Second line of fever treatment: Ibuprofen
Ibuprofen, commonly recognized as Advil or Motrin, is a great second line medication to add when your child doesn't get adequate fever control from Acetaminophen alone. Again, the best guide to dosing is your child's weight. The correct dosing here is 10 mg/kg, every 6 hours. The good news is that your child can take Acetaminophen and Ibuprofen together. They do not interact with each other since different organs in our bodies are responsible for metabolizing these medications.
In addition to the above, ensure your child is drinking fluids and getting adequate rest to allow the immune system to do its job properly. Consider seeking urgent medical attention if a fever lasts longer than five days or if you don't see relief from these medications.
---
Maple: Our mission is to help people feel better faster, while empowering patients with more healthcare choice and control.
---
Entry by Dr. Brett Belchetz – CEO and practicing emergency room physician in Toronto, with extensive experience in both adult and paediatric medicine. He received his Bachelor of Science with Honours from the University of Western Ontario, and his Doctor of Medicine from the University of Toronto Medical School. He completed specialty training at the University of Toronto, having served as Chief Resident of his program. Dr. Belchetz is dedicated to improving access to care and helping the sustainability of our healthcare system.